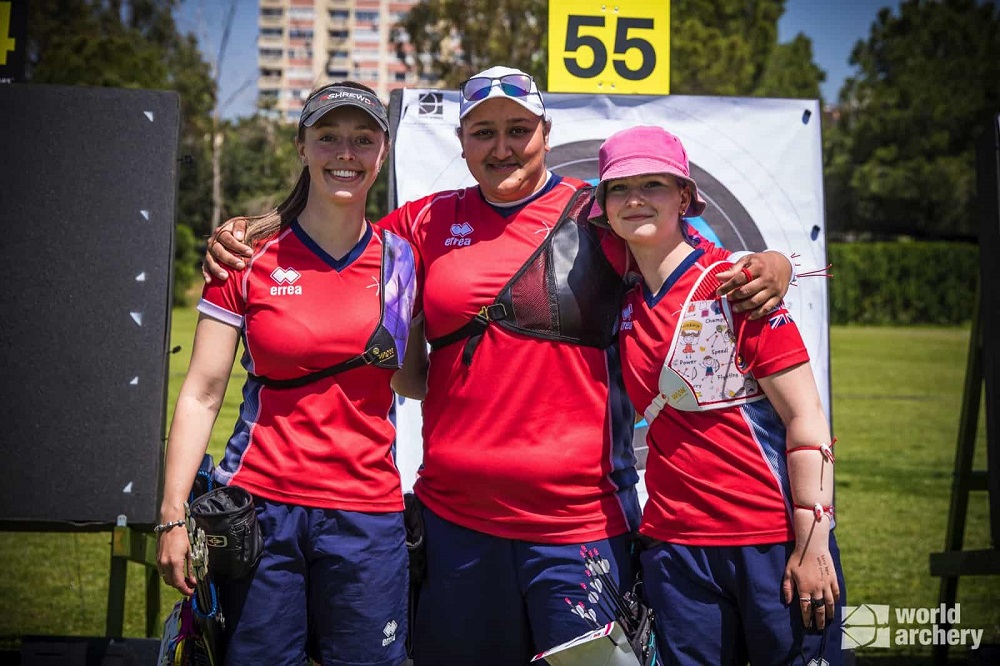 Credit: World Archery
GB's Archers target gold in Turkey
---
Archery GB's team is currently in Turkey at the World Cup and is already guaranteed to bring home at least two medals - but whether they are gold or silver will be decided in this weekend's thrilling finals.
Members of the team should be available for interviews from Monday afternoon, when they get back from Turkey.
This should be of particular interest to titles in West and East Sussex, Tyne and Wear, Gloucestershire, the East End of London, Cambridgeshire and Shropshire, due to the archers taking part.